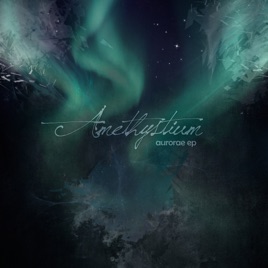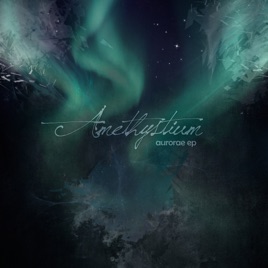 4 Songs, 20 Minutes
Released:

Jan 20, 2012

℗ 2012 AM.mu / Ramfjord Music
Ratings and Reviews
From Journeyscapes Radio
"Transience" is the fifth full-length studio album from Amethystium, the enchanting musical project of Norway's Øystein Ramfjord. Although it comes nearly six years after 2009's "Isabliss," most of the former ethereal tones and trademark sounds which Amethystium fans have come to love - and that have inspired many other lovely artists - are still very much present on the newest installment. Three of the four tracks which appeared on the mini-album "Aurorae," released in early 2012, are present on this release and include "Nightfall," "Solace" and "Far Away".

"Transience" combines ambient-electronic soundscapes and downtempo rhythms with piano, cello, violin and angelic vocal backdrops enveloped by a dreamy fog. One notable difference on this album is the absence of songs which feature a lead vocalist delivering a soaring melody (think "Autumn Interlude" or "Treasure"). Instead, "Transience" is comparatively low-key throughout with a slightly more Celtic feel this time around. And as with prior listening experiences of Amethystium's musical voyages, "Transience" evokes images of glistening rivers and lush forests in northern terrain at twilight.

Overall, "Transience" transpires like another magical chapter in an ongoing musical fairy tale full of beauty, mystique and inspiring a child-like wonder.
Aurorae
More Please! I love this group, especially their "spacey" music with out too much vocalization. I find it conducive to grading my students papers/work, or just relaxing at the end of a stressful day as a high-school teacher :) Again, More Please!
Great EP
Waiting for the new full-length album.