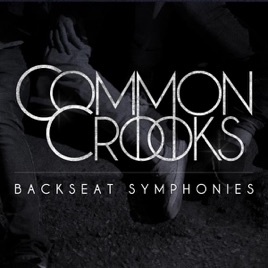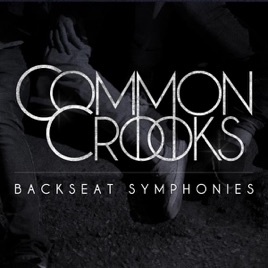 Backseat Symphonies - Single
1 Song, 3 Minutes

℗ 2011 Common Crooks
Customer Reviews
For fans of emarosa
The singer has an amazing voice and I can see this band getting huge in the future.buy this song now!
GIGGITY GIGGITY
GREAT BAND. YOU GUYS HAVE A UNIQUE SOUND. MATTY ICE TEARS IT UP BECAUSE THATS WHAT HE DOES. THESE GUYS ARE DOIN' WORK. YOU CAN EXPECT GREAT THINGS FROM THEM IN THE NEAR FUTURE....THIS IS ONLY THE BEGINNING!!
YOU NEED TO BUY THIS SONG!
This band is going to go where all the greats did... Right to the top! I am obsessed with this song and have it already on my top plays. Great chorus and singers' voice! Spread the word about this awesome band so that they can make it to the big leagues! XOXO Backseat Symphonies!