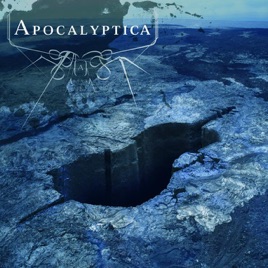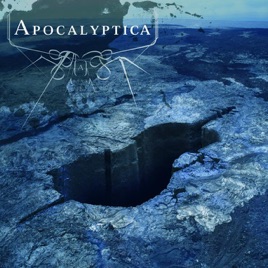 | | TITLE | | TIME |
| --- | --- | --- | --- |
| | | | |
| | | | |
| | | | |
| | | | |
| | | | |
| | | | |
| | | | |
| | | | |
| | | | |
| | | | |
| | Bonustrack Inkl. Deathzone & En Vie | | |
11 Songs, 51 Minutes
Released:

Jan 24, 2005

℗ 2004 Universal Music Domestic Division, a division of Universal Music GmbH
Ratings and Reviews
Too smart?
So maybe I am biased, but as a classical pianist with 13+ years experience, I wonder what musical knowledge the iTunes reviewer has, if any. This album has a definite metal edge without abusing your eardrums and makes for some excellent and inspiring music for artists, writers and other musicians. Apocalyptica IS important, as they represent a rock revolution where we have begun to discover the beauty of heavy metal music.

Just because it isn't full of screaming guitars and lewd vocals doesn't make it less metal or too smart. This band has yet to release a disappointing album, so for those of you who have never purchased an Apocalyptica album before, jump in anywhere.
I disagree with the album review...
The album review for Apocalyptica I believe to be rather innacurate. This music is not just for seasoned rockers, or old bald guys in muscle cars, but rather for the next generation of musicians. This band has taken rock to a new level, and seamlessly melded the classical tradition of hundreds of years with the traditions of today in a way that it can be enjoyed by those who prefer either genre.
Who wrote that horrible review for iTunes? This album is great!
I appreciate bands that create music that is an amalgam of the styles that appeal most to THEM. This is such an album. These guys are classically trained, but also like heavy metal, and it's clear that their music is an enjoyable passion to them. Do you like heavy metal sometimes, and classical strings music at other times? Then you'll love this band. Forget the reviews who insist that bands need to be easily pigeon-holed to be relevant. I think this band is brilliant.