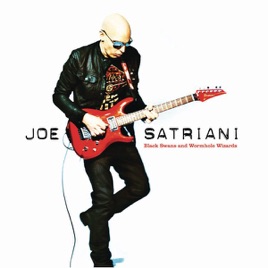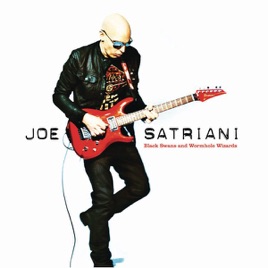 11 Songs, 53 Minutes
Released:

Oct 4, 2010

℗ 2010 Sony Music Entertainment
Ratings and Reviews
Its ok
Joe really needs a better drummer. His music is great when the drummer can do more than just hi-hat and snare. I think Joe needs to explore other styles of music. These tracks sound alot like other songs he has done before. It's not new or fresh to me, and Im a huge fan but this cd I could have done without.
Stunning.
This is easily one of Joe's best records to date. So much power, emotion and melody. "Dream Song" is an absolute gem.
Same Satch, New Sound
This album is amazing. Even if your not a Satriani fan, you have to admit that he is a virtuoso, and this is the album to proove it. Truely versatile sound. Songs like "Littleworth Lane" and "The Golden Room" allow Satirani's diverse musical background to shine through. If you've ever wanted to hear someone use auto-tune on a guitar, "Wind in the Trees" is your pick.

Bottom line: Same rocking, catchy tuned Satch with some new-sounding gems!