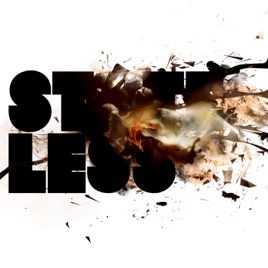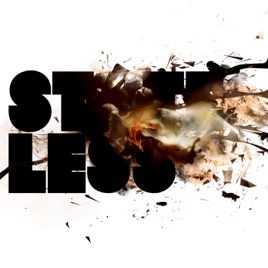 TITLE
TIME
4:17
3:45

Bloodstream

Stateless featuring Lateef the Truthspeaker

5:11
5:11
4:07
4:00
4:33
4:47
4:57
6:14
2:51
11 Songs, 49 Minutes

℗ 2007 !K7
Ratings and Reviews
Album so good I had to give my first review.
I couldn't keep this album from playing everywhere around me when I got it. I'd say it's almost perfect. I need more Stateless. Everyone else I introduced to this album have fallen in love. Every song is beautiful, with perfectly timed beats/melodies/voices. Perfect.
Killer drum beats
The drum beats on this album are epic i don't know if it is a program or a real drummer but if it is a real drummer kudos to you man this album rocks
I keep the album on repeat.
Listen to all the songs, I promise...they won't disappoint.
About Stateless
Led by falsetto-equipped vocalist, keyboardist, and guitarist Chris James, the Leeds, England-based Stateless -- a left-of-center, electronics-enhanced rock band that recalled Radiohead, post-Protection Massive Attack, and Coldplay in varying degrees -- took shape in 2003. Demos for the emotive songs "Exit" and "Prism #1" were picked up by BBC Radio 1 and earned the interest of Sony, where Stateless released the 2004 single "Down Here." The Sony-BMG merger brought an end to the band's major-label contract. They briefly linked with the Regal label and released the four-track Bloodstream EP. James then contributed lyrics and vocals to two songs, "Erase You" and "You Made It," for DJ Shadow's 2006 album The Outsider. Another short-term deal for Stateless yielded a self-titled album issued on !K7 in 2007. Matilda, a second album, was released on Ninja Tune in 2011 and featured strings from the Balanescu Quartet on three songs. At that point in time, the band featured James, along with kidkanevil (turntables, programming), David Levin (drums), and Justin Percival (bass). ~ Andy Kellman