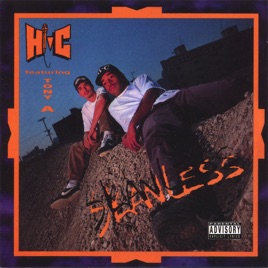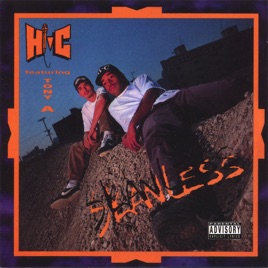 | | TITLE | TIME | PRICE |
| --- | --- | --- | --- |
| | | 0:34 | $0.99 |
| | | 0:18 | $0.99 |
| | | 3:15 | $0.99 |
| | | 2:42 | $0.99 |
| | | 4:10 | $0.99 |
| | | 0:49 | $0.99 |
| | | 3:28 | $0.99 |
| | | 3:44 | $0.99 |
| | | 5:30 | $0.99 |
| | | 5:13 | $0.99 |
| | | 2:11 | $0.99 |
| | | 0:44 | $0.99 |
| | | 3:08 | $0.99 |
| | | 4:42 | $0.99 |
| | | 1:05 | $0.99 |
| | | 6:00 | $0.99 |
| | | 4:06 | $0.99 |
| | Bonus Tracks: Let Me Know | 4:06 | $0.99 |
| | | 6:22 | $0.99 |
| | | 8:11 | $0.99 |
20 Songs

℗ 1992 HI-LIFE entertainment
Customer Reviews
Get it
Im not your puppet is worth it
Cobra would be proud.
When I was in high school our bus driver would play this EVERY day. I had forgotten about this until now, so I'll be "Sitting in the Park" with these for now on (or at least until they're worn out). Thank you iTunes, you complete me.
About Hi-C
b. Louisiana, USA. From Compton, California, Hi-C is some way short of the in-yer-face gangsta rap made famous by that area: 'I'm into music first, messages later. I'm not hardcore and I don't constantly say "black this" or "black that"'. Hi-C introduced his pleasant, personable fare to a national audience in 1990 when singles like 'I'm Not Your Puppet' rose high in the Billboard charts. He also took roles in movies, including Encino Man, CB4 and South Central. In CB4 it was Hi-C who provided the voice and lyrics for the Chris Rock character's on-screen raps. He is backed on record by DJ Tony A from Wilmington, California.