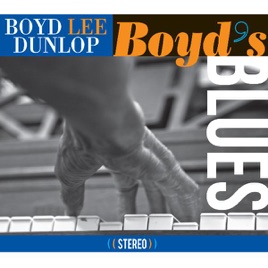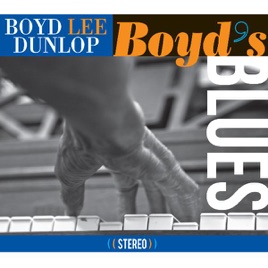 | | TITLE | TIME |
| --- | --- | --- |
| | | 7:41 |
| | | 3:32 |
| | | 4:51 |
| | | 5:04 |
| | | 5:44 |
| | St. James Infirmary Blues | 7:34 |
| | | 6:02 |
| | | 13:34 |
| | Boyd's End of the Day Blues | 4:56 |
9 Songs, 58 Minutes

℗ 2011 Boyd Lee Dunlop
Wow
There is so much to like here it is hard to know where to start. You can hear bits of the classic artists of decades past, bits of Brubeck and Monk, a smattering of 'Ramsey Lewis and even a bit of Oscar Peterson -- but above it all is Boyd. Boyd is starting his recording career a little late -- he is 86 years old. His music is both the product of those years and tradition as well as fresh. His phrasing is absolutely wonderful. If you have a love for the jazz piano you must listen to Boyd. The only real downer here is that it took so long for him to share his music with the broader audience.
Amazing!
He may have started recording late but he was always out there. On the road, living the life of a traveling musician. Absorbing the successes and failures. And it all comes out in his music. You can hear 85 years of soul in these notes.
NPR and culture
Honestly, I haven't even listened to the whole album yet. I heard Boyd on Weekend All Thing's Considered and so appreciated his skill and personality that I just bought it in support of the spirit of individual excellence. I LOVE NPR and am so thankful to find cultural hope in these rather desperate times.