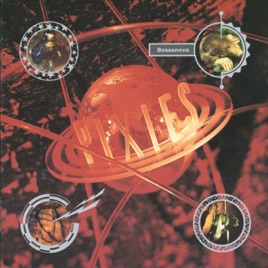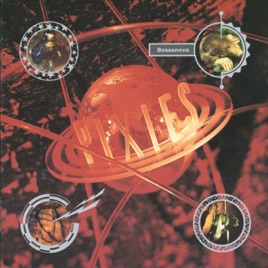 14 Songs, 39 Minutes
Released:

Aug 13, 1990

℗ 1990 4AD
Ratings and Reviews
A very underrated masterpiece
The Pixies are a great band.They influenced so many bands from the 90s such as Nirvana and Radiohead.They are best known for their first two albums the classic albums Surfer Rosa and Doolittle.Yesterday I decided to listen to this album on the Spotify on my PS4 while I was gaming and I was surprised by how great this album was.I enjoyed the surf rock guitar style and Black Francis's vocals and Kim's simple but great bass lines.My top 5 songs are Velouria,Dig For Fire,All Around The World,Allison,and my personal favorite Havalina.This is know my favorite Pixies album.Buy this.
Accidental Fave
This CD got stuck in my boyfriend's car stereo for a few months, so it was literally all we listened to. Never got tired of it. Still great.
Love this album
Definitely one of my favorites!