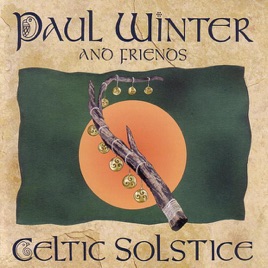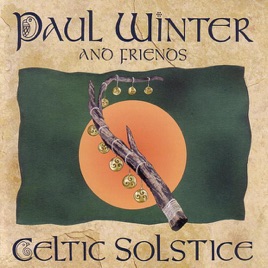 | | TITLE | TIME | PRICE |
| --- | --- | --- | --- |
| | | 7:06 | $0.99 |
| | | 6:22 | $0.99 |
| | | 1:54 | $0.99 |
| | O'Farrell's Welcome to Limerick | 4:37 | $0.99 |
| | | 6:43 | $0.99 |
| | My Fair and Faithful Love / Blarney Pilgrim | 5:25 | $0.99 |
| | | 3:56 | $0.99 |
| | After the Fleadh / Running Through the Woods With Keetu | 6:45 | $0.99 |
| | | 2:10 | $0.99 |
| | | 2:59 | $0.99 |
| | Golden Apples of the Sun (Reprise) | 7:05 | $0.99 |
| | | 2:32 | $0.99 |
12 Songs

℗ 1999 Earth Music Productions
Customer Reviews
Beautiful!
This music is not only beautiful, but it is very relaxing. This is great music to come home to when you've had a really hard day. I love it! I would most definately recomend this album.
very lovely and riviting music
I love this album and I highly recomend it to all Celtic music lovers out there. My personal favorite song on this album is "After the Fleadh/ Running through the woods with Keetu"