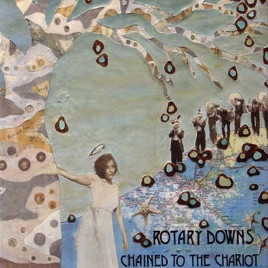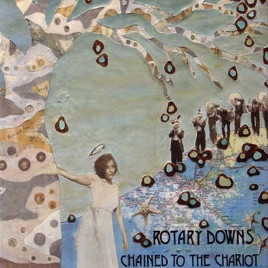 14 Songs, 51 Minutes
Released:

Oct 15, 2006

℗ 2006 Rotary Downs
Ratings and Reviews
Fantastic Album!!!
This is definitely one of the best ALBUMS of 2006. Rotary Downs songs are diverse and hard to pin down-- hints of Pavement, Physchedelic grooves, alt-country, and 70's horn sections weave in and out of their tunes. The lyrics hazily meld together into nonsensical rhymes and profound truths. Rotary Downs is a New Orleans band and Katrina haunts this album, but not in an obvious, sappy way, but with dignity and grace. This means you need to listen (and buy) the whole album. Taken together-- truly original!!!
great music, great energy, great band
I saw Rotary Downs at Jazz Fest 2007 and was blown away. They played mostly songs from "Chained to the Chariot," with "Sing LIke the Sun" standing out as one of the best. It was the first time I had heard the song, but it had such great energy that I was up there at the front of the stage jamming out with all the seasoned fans. Like other reviewers have said, it's tough to label their sound but they definitely fit somewhere in the indie/alternative landscape. One thing that sets them apart from many of the other indie bands is that Rotary Downs incorporates a range of instruments and harmonies into their arrangements. Great band, no question.
groundbreaking!
an incredible album that gets better and better with each listen. great vocals, stellar musicianship, and powerful, inspired lyrics combine for a catchy, infectious and yet completely original sound. rotary downs is the real deal, and i highly recommend this album.