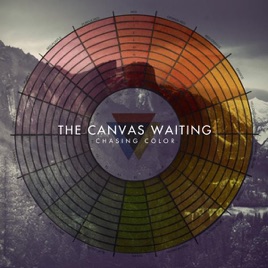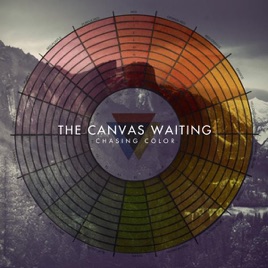 | | TITLE | TIME |
| --- | --- | --- |
| | | 4:21 |
| | | 4:00 |
| | | 4:12 |
| | | 4:10 |
| | | 4:12 |
| | | 1:58 |
| | | 5:10 |
7 Songs, 28 Minutes

℗ 2010 The Canvas Waiting
Ratings and Reviews
Chasing Color
Chasing Color is a deep, serious and compelling album. The title track has tremendous energy, and Ghosts is haunting. It is certain to win widespread approval from old and new fans. Canvas Waiting's final song, Barcelona, is the band's first anthem, and like all of their other work, it reaches deep inside, grabs your guts, and won't let go. The Judge
The best keeps getting better!!
I have been a huge fan of these guys ever since I first heard about them a few years back. Ever since that time i've had the opportunity to get know these guys personally and run sound for a few of their shows and I can tell you not only are they amazing musicians, but they're great guys. "Chasing Color" is an absolutely amazing EP that i've had on repeat on my iPod and my computer at work ever since I received a digital copy of it when I pre-ordered over a month ago. BUY THIS EP and their other two EP's "A Seasons Change" and "Carousel Ride"!! I promise you won't be disappointed. Plus, you'll be able to say "i was listening to those guys back before they got big." :)
Compelling... both lyrically and musically.
This is honestly one of my favorite EPs of 2010. I just came across it on a whim, and boy am I glad I bought this. Lyrically this is pure gold. Their lyrics are both to the point and offer enough wiggle room for anyone to be able to relate to them. Musically, this is in lines with "The Spill Canvas" which in my opinion is great, because they are also an amazing band. But to the point.... if you're looking for a dark-but-feel-good album, this is for you.