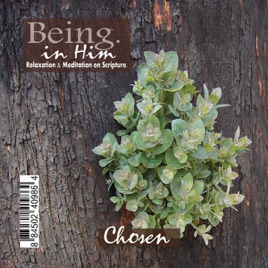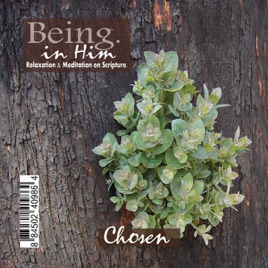 | | TITLE | TIME | PRICE |
| --- | --- | --- | --- |
| | Christian Relaxation & Meditation On Scripture | 19:24 | Album Only |
| | Christian Relaxation & Meditation On Scripture | 19:21 | Album Only |
2 Songs

℗ 2010 Madison Drive Productions
Customer Reviews
Thank you for this CD.
I got this cd as a gift and I bought another one for my mom. It is unlike anything I have ever heard and helps me alot. I have had problems sleeping for years and since I started listening to this CD I have been sleeping better and better. It is a safe and calm place I can go, I have bought other relaxation CDs but none like this
The Secret Place
I like the purpose of this very much - however, the person's voice is like chalk on a blackboard - to the point that I can't make myself listen to it.