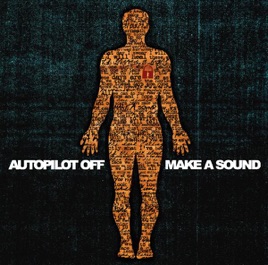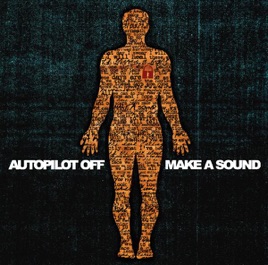 12 Songs, 38 Minutes
Released:

Jan 1, 2004

℗ 2004 The Island Def Jam Music Group
Ratings and Reviews
best ever!
this is the best band ever! too bad they split but clock work is the best song in the world! i first heard it in SSX3 and been addicted ever since

Awesome
This CD rocks! Autopilot Off shows that not all emo is popular and that the little-known bands are better than pop-punk. It gives the Orange County punk scene a good name. This album is timeless and amazing.
Punk At It's Finest
Catchy, great, super. One of my favorite CD's ever. They got me into music and their past EP (read that review) which I thought couldn't get any better, this did get better. "Make A Sound" is a major key track. "Clockwork" is a great song overall. "I Know You're Waiting" was one of my favorite all time songs for a while. "The 12th Day" is all about 9/11 and really is a good song. "What I Want" is catchy to describe in one word. "Chromatic Fades" is the best on CD. "Blessed By A Nightmare", though, is another great pumped up song. 9.6 or 9.7 out of 10 for this one. Autopilot Off. Must listen to.