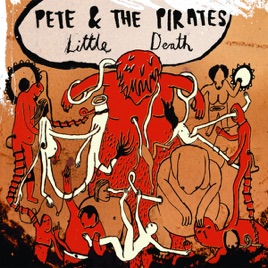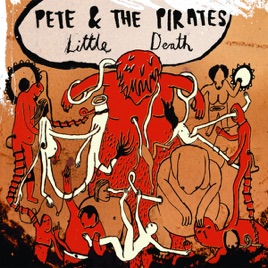 14 Songs, 39 Minutes
Released:

Feb 18, 2008

℗ 2008 pete and the pirates/ stolen recordings
Ratings and Reviews
Just the best thing ever.
The idea that an album this perfect could be so under-appreciated is an absolute travesty. This is without a doubt one of the most ecstatic and tuneful records of the last twenty years. As good as any guitar pop album recorded since Weezer's Blue album. Each song builds in unexpected ways to thrilling heights. Give it a chance, I beg of you!

One quick note -- this isn't really britpop... as so many reviews insist. What about this music sounds anything like Blur or Oasis or Pulp or Suede (all of whom are great in their own way). Just because Tom sings in a deeply accented voice, this is not britpop. If anything, the music is much more indebted to Flying Nun indie pop from Dunedin, New Zealand, only recorded in a much more modern and sharp way. Brings to mind The Chills and The Clean... but a lot better (and those are great bands... just not as good as Pete and the Pirates). I guess there's a little bit of Belle & Sebastian in the pristine way in which they write their vocal melodies, and the way Tom uses his voice has a little in common with the way Stuart Murdoch sings. He's just way more forceful about it. Like, these are people who know how to write proper "songs." Nothing seems haphazard, instead, it's all beautifully well thought out and perfectly realized. Stop sleeping on Pete and the Pirates. It's a silly band name but a great, great band.
Great!
So far this is my favorite album of all time!
Great brip pop
Can't believe there are no reviews yet for this. Pete & the Pirates play jittery brit pop much like Arctic Monkeys, Franz Ferdinand, et al. Their songs are immediately catchy on first listen and sound unmistakably British. Highlights: Ill love, She Doesn't Belong to Me, Mr. Understanding.