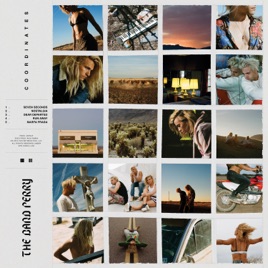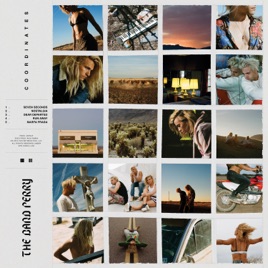 5 Songs, 17 Minutes
Released:

Sep 21, 2018

℗ 2018 TheTenTwentySix, LLC
Ratings and Reviews
Okay but No
I hated country forever, I know they weren't true country, but they had a sweetness and a realness with their music. This doesn't sound right. Where is Neil's Mandolin? I wish they would come back to country. I wish them well on their endeavors, but I miss that amazing sound that they had. All Your Life is my number one example with them.
So sad about this
I'll never understand the change. I appreciate them trying to be versatile artists, but I miss their music so much. When they released Comeback Kid, I was so excited. It seems like such a sharp turn. They had such unique talent in country, in a field where it's all but diminished. I hope this electronic stuff is temporary. These songs are so boring. It seems like they listened to pop radio and tried to replicate what they heard. It's not working.
Career Suicide
After two great albums, two albums that weren't released and five years of waiting, this is what we get? Change the name of the act, it is no longer the Band Perry. This is one of saddest self inflicted career ending acts in modern music history. What happened?