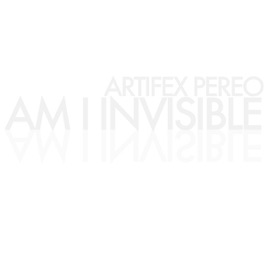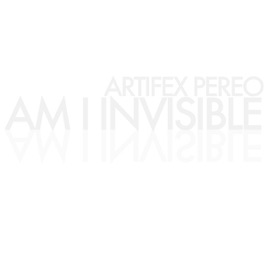 | | TITLE | TIME |
| --- | --- | --- |
| | | 0:51 |
| | | 4:17 |
| | The Lantern and the Firefly | 2:25 |
| | | 4:49 |
| | | 3:16 |
| | | 0:34 |
| | | 3:00 |
| | | 5:23 |
8 Songs, 24 Minutes

℗ 2009
Customer Reviews
I like this album
Yes, I like this album, after a long search of picking my new favorite. Well, this has to be right next to Dance Gavin Dance in my list.
Very good band. Deserves a chance.
BRILLIANT!!!
This band is Amazing they are so talented. I love the CD. Absolutely a work of art. The music and vocals are just sick and amazing... cant wait to hear more...I LOVE THIS BAND :)
Not bad...but
I'm not a fan of screamo-hardcore-alternative-indie bands. They have the musical aspects of a band and music, but I feel their lyrics lack the depth their music has. It results in an uneven feeling, causing things to be out-of-sync. However, they are quite talented, and I hope to see them create another album that is even better.

About Artifex Pereo
Formed in Louisville, Kentucky in 2009, Artifex Pereo are a six-piece experimental rock band who blend elements of post-hardcore, math rock, and melodic alt-rock. Their progressive, emotive sound has been compared to bands like Circa Survive and Glassjaw, and their subtle Christian associations would eventually land them a deal with Tooth & Nail Records. Members Jamie Davis (guitar/vocals), Jordan Haynes (guitar), Jeremiah Brinkworth (keys), Eugene Barker (bass), Corey Eaves (drums), and Evan Redmon (vocals) self-produced, engineered, and released their first EP, I Am Invisible, in the summer of 2009. After touring heavily in support of the release, they traveled to Portland, Oregon to work with producer Kris Crummett (Sleeping with Sirens, Dance Gavin Dance) on their debut album, 2011's Ailments & Antidotes. Shortly after the album's release, original vocalist Evan Redmon left the group and was replaced by Lucas Worley; the band continued to tour and work on new material. A deal with prominent alternative Christian label Tooth & Nail in 2014 greatly increased their exposure, and their second LP Time in Place appeared in June of that year. ~ Timothy Monger
ORIGIN

Louisville, KY

GENRE

FORMED

2009