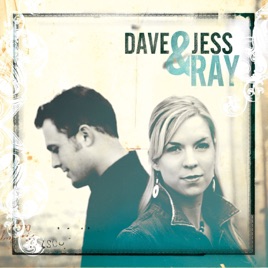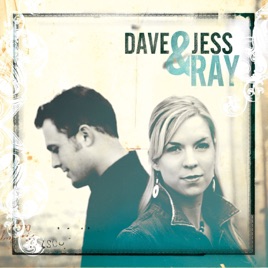 11 Songs, 43 Minutes
Released:

May 30, 2008

℗ 2008 Catapult
Ratings and Reviews
Fantastic tunes
These are some serious talents waiting to be discovered. I was actually surprised at how "radio-ready" all of these songs are. The production is slick without being overly polished. The whole thing has a rock 'n roll grit to it, and a strong sense of soul (which, as far as I'm concerned, is something all great music must have).

I'm very very impressed. It will only be a matter of time before D&J go mainstream.


hooked
Our worship team was just introduced to the music of David and Jessica Ray last night. we will be singing Light of the World for our candle light service. I was immediately hooked by their annointed music! Getting ready to download the full album and can't wait to get to know the rest of the songs! I look forward to hearing their voices on the Christian radio station. Blessing Dave and Jess and prayers for a wonderful 2009. A 2009 that brings a catapult of your ministry to the 4 corners of the world. I'll be listening!
Wonderfully Deep CD
This CD is filled with deep, meaningful, and moving songs. The music is great and the words are deep and moving. Dave and Jess are exceptionally talented people and I love this CD. I find myself singing all the songs during different parts my day. This is a great worship CD.