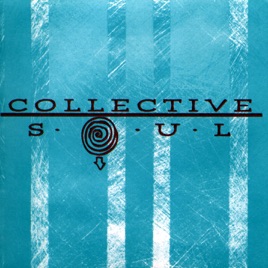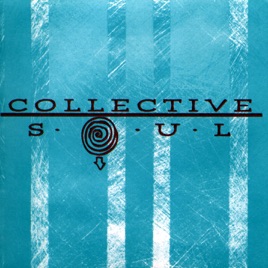 12 Songs, 46 Minutes
Released:

Mar 14, 1995

℗ 1995 Concord Music Group, Inc.
Ratings and Reviews
Collective Soul's finest album
10/10
Collective Soul's self-titled second album established them as one of the best post-grunge bands. This album is crisp-sounding, cohesive, versatile, and fully-loaded with some of the best songs Ed Roland has to offer. All five singles are great, especially "December" and "Smashing Young Man." But it also has great non-singles ("When the Water Falls" e.g) which the first album lacked. While this album proved Collective Soul was more than a one-hit wonder, their next album would prove they were more than a one-album wonder.
Great Album
As an old school rap listener and hip-hop enthusiast, I actually think that this album is one of the best and possibly the best rock album I have ever heard. I don't know what it is, but this album is all good and I love every song which is weird for me being a straight rap listener. Buy this you will like it.
This is the best
I highly suggest you get the song December and the world I know!