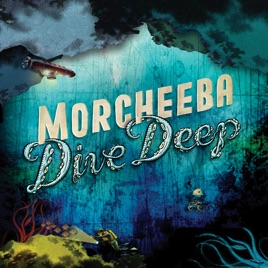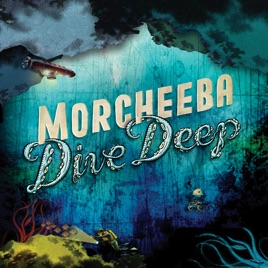 | | TITLE | | TIME |
| --- | --- | --- | --- |
| | Enjoy the Ride (feat. Judy Tzuke) | | |
| | Riverbed (feat. Thomas Dybdahl) | | |
| | | | |
| | Run Honey Run (feat. Bradley) | | |
| | Gained the World (feat. Manda) | | |
| | One Love Karma (feat. Cool Calm Pete) | | |
| | | | |
| | Blue Chair (feat. Judy Tzuke) | | |
| | Sleep On It Tonight (feat. Thomas Dybdahl) | | |
| | The Ledge Beyond the Edge | | |
| | Washed Away (feat. Thomas Dybdahl) | | |
| | | | |
| | Enjoy the Ride (Silver Saver Mix) | | |
| 14 | | | |
14 Songs, 55 Minutes
Released:

Jan 1, 2007

℗ 2007 The Echo Label Limited
Ratings and Reviews
first impression
i'll admit it, i wasn't going to check them out at first but i decide to in the end. this album has such a mellow feeling but the first song made me want to keep listening. even the non-lyrical songs are great. i love the vocal variety on the album, it brings a new texture that i haven't heard before. i would recommend this album to anyone is willing to "Dive Deep"
what?
just not the same without Sky......Morcheeba is a great technical band but you will not find the same groove without the fabulous frontwoman they had for all their previous albums.
Morcheeba Did It!
A wonderful album! Dive Deep is very mellow overall, but it still carries a good kick that sets it in a great mood. I couldn't believe when I saw some reviews gave it a miserable rating simply because it was lacking Skye.. whatever. It wouldn't be bad if they got back together again, but in the mean time I think Morcheeba did a smart thing by bringing in several vocalists to work with. Using different vocalists gives a different feel so it's not as repetitive as it would be otherwise, a problem some groups like Morcheeba face. 5 stars!