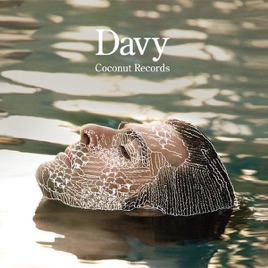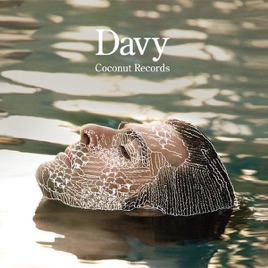 | | TITLE | TIME |
| --- | --- | --- |
| | | 2:53 |
| | | 2:55 |
| | | 2:56 |
| | | 2:49 |
| | | 2:14 |
| | | 2:41 |
| | | 2:45 |
| | | 3:11 |
| | | 2:35 |
| | | 3:07 |
10 Songs, 28 Minutes

℗ 2009 Young Baby Records
Great Album, Glad Your Back Jason!
I am so glad to see that Jason is back with another album. The first album was amazing, and this one is as well. I am half way through it, and I will most likely listen to it again right afterwards. Keep up the good work, I am hoping there is another album after this. Keep it Coming! Great Buy! click yes if you agree
Gah!
I had an axiety attack because I couldn't get to the album quick enough to purchase. Finally!
Come to me.
I love this man. I love this music. Bee Gee's/Beach boys/Beatles inspired....It's my favorite album in the shower.
About Coconut Records
Three years after his departure from Phantom Planet, musician/actor Jason Schwartzman returned to L.A.'s pop-loving circles with the solo project Coconut Records. Schwartzman had launched Phantom Planet in 1994 and served as the band's drummer for nearly a decade, simultaneously furthering his acting career with roles in Rushmore, CQ, Slackers, S1m0ne, and Spun. The offers increased once he left Phantom Planet's lineup in 2003, but Schwartzman nevertheless had trouble shaking music from his system. With Incubus guitarist Mike Einziger serving as producer, he decamped to Malibu during the summer of 2006 to record Nighttiming, handling most of the vocal and instrumental duties himself while granting cameos to a slew of fellow actors and musicians (including Kirsten Dunst, Zooey Deschanel, Brandon Boyd, Ben Kenney, and brother Robert Carmine). The album was released early the following year on Young Baby Records, with the initial copies containing Polaroid photos taken by Schwartzman himself. ~ Andrew Leahey
ORIGIN

Los Angeles, CA

GENRE

FORMED

2006