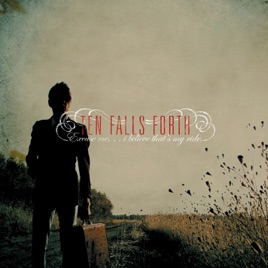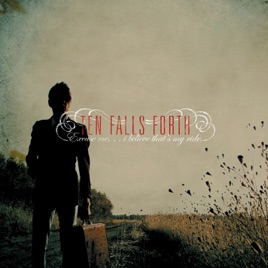 | | TITLE | | TIME |
| --- | --- | --- | --- |
| | | | |
| | | | |
| | | | |
| | | | |
| | She Put the Sad In This Song | | |
| | | | |
| | | | |
| | | | |
| | | | |
| | | | |
10 Songs, 38 Minutes
Released:

Jan 1, 1998

℗ 2005 Rise Records
Ratings and Reviews
Solid Debut Album
I've seen this band perform at a mall parking lot for the Zumiez Couch Tour. There were to be two bands to perform: Tsunami Bomb (the main reason why I was there) and Five Minute Ride. FMR didn't show up, so TF4th showed up instead. At the time i had no idea who these guys were.They played three songs and each one was above my expectations. Right away i knew the band had potential. I've went to their band website and listened to a few of there demos and they've annouced the release of their album. I bought it the 1st day it came out. Track 1 is a great track; a good one to open up their album, it starts with catchy guitar and just grabs your attention and makes a good first impression of what to expect. My two other favorite tracks are After School Special and Waking Angels. Good lyrics from both songs.
Oh, wow...
...this band has awesome songs! My personal favorite is "She Put the Sad In This Song," and my second favorite has to be "Live Forever In a Day." Great band. Great music. Great lyrics. Great sound. Great everything. You won't be disappointed!
And then there was nothing.
Finally a band worth spending money on who is unique and talented.
And then they break up right after the "first." cd is released.
This is retarted... they could have easily made a living off of their music.
Obviously they hated eachother, otherwise it would make no sense to break up.
I hope they get back together someday, and create another amazing albumn.