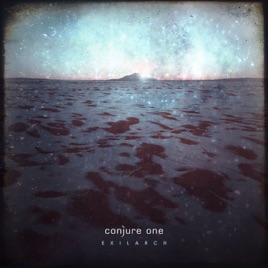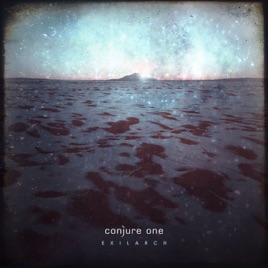 11 Songs, 1 Hour 5 Minutes
Released:

Oct 19, 2010

℗ 2010 Nettwerk Productions
Ratings and Reviews
Not what you might expect
This is one of those albums that you either embrace the change, or revolt against it. I have read both the positive reviews, as well as the negative reviews, and both can be justified depending on your point of view (I remember how upset I was when Delerium changed their sound from slow dark industrial to the Enigma style on 'Semantic Spaces' and 'Karma'). For fans of Rhys Fulber's many past and present projects, I would say this album sounds like a mixture of Conjure One sound mixed with Noise Unit's 'Voyeur' album and Front Line Assembly's 'Civilization' album. After listening to this album several times, I'd say that I am now ready embrace the change Rhys has chosen.
Newer... Darker... Sexier...
Exilarch isn't quite the Conjure One we've gotten used to with the previous albums. Those familiar with Rhys Fulber's work (the mastermind of this project) were probably expecting a fusion of the previous two albums. But the album proves to be distinctly different. This is a newer, darker, sexier sound - very reminiscent of Front Line Assembly... That's just my opinion. I particularly enjoyed "Zephyr", "Nomadic Code", "Distance" and "Oligarch". Overall, it's a very intriguing album. Worth listening to.
Mediocre at Best. I had higher expectations than this
To call this instrumental music is ...to say the least...an OVERSTATEMENT. The First Conjure album was a beaty, The second album was great. However, the prevews that are shown here are not doing justing to the actual songs. LIKE ICE is actually a great song, however you woud never know it through the robotic clip. I DREAM IN COLOUR is an ok effort, however much more is expected from the creators of "Tears from the Moon" or "Extraordinary Way" yet the trace of those beautiful songs are not found in this empty, hollow, robotic effort that can literally classify it self as an Electronic album. All electric beats, but no heart and soul.
Final Grade...D+