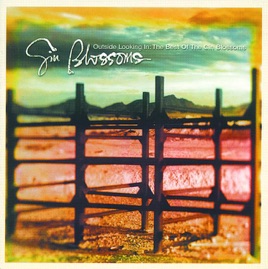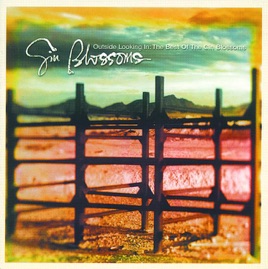 Outside Looking In: The Best of the Gin Blossoms
Gin Blossoms
14 Songs, 53 Minutes
Released:

Oct 19, 1999

℗ 1999 Interscope Records
Ratings and Reviews
Do NOT buy this CD
I am a huge Gin Blossoms fan. Congratulations... I'm Sorry is in my top 5 favorite discs of all time. I purchased this disc and discovered that it was remastered horribly. They butchered it. Buy New Miserable Experience and Congratulations and you will have all the Gin Blossoms you will ever need. Maybe you won't hear the difference but it's there. What a shame. And it's missing some choice cuts from Congratulations... I'm Sorry. My Car, Virginia, I Can't Figure You Out, Competition Smile, Highwire and the country ditty Memphis Time. Consider yourself warned. They sucked the life out of the songs. Terrible.
Outside Looking In-Gin Blossoms reunited new album to be released
As of October 2005 the Gin Blossoms are still together, after years apart they have reunited and have been on a national tour this past summer. They contunue to play together at festivals and concert venues and cruise ship events. Currently the band is working on a new album yet to be released. Recording at Mayberry Studios ( Robin Wilson's Studio) in their home of Tempe Arizona. They are looking to make a comeback as a group as their previous solo attemps ( Wilson's The Gas Giants) ( Johnson's RC& Peacemakers- left group) (Valenzuela's Lo Watts, & Solo album) were short lived.
Not bad!
I read everyone elses reviews, yet I saw the cd in the bairgain bin at record and tape traders, and I enjoy it very much, I mean even though the Gin Blossoms might have other hits, this is a solid cd!