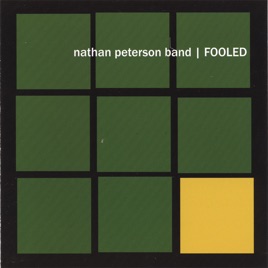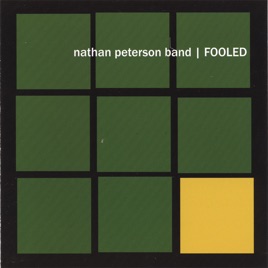 11 Songs, 44 Minutes
Released:

Jun 14, 2006

℗ 2006 Nathan Peterson Band
Ratings and Reviews
Great Debut!
"Fooled" is a fantastic album. Incredible melodies coupled with lyrics that are far deeper than you expect. In addition to meaningful lyrics, you have a team of incredibly talented musicians - Incredible keyboards, smooth bass, perfect drums and haunting vocals. Buy the album - every song stands on its own and bears repeated listening!
The next CD is due out when ??
"He's Alive" with real-life set to music. A great mixture of praise/pop-rock. This CD gives you everything... praise-ability("Our God is Amazing"), dance-ability("Isaiah 26"), and chill-ability("It's For You")! I listen to it all the time.
Awesome!
Everyone who doesn't know, this band is now known as Hello Industry. Check them out, they have a new CD on itunes as well.

These guys ROCK. I love their lyrics and they have great rhythm.