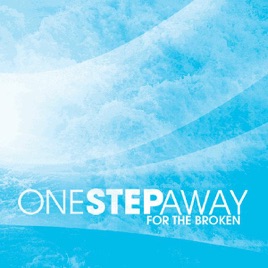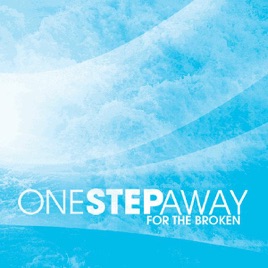 | | TITLE | TIME |
| --- | --- | --- |
| | | 3:47 |
| | | 3:57 |
| | | 4:32 |
| | | 3:37 |
| | | 3:24 |
| | | 2:33 |
| | | 4:09 |
| | | 4:04 |
| | | 3:44 |
| | | 3:58 |
| | | 2:41 |
11 Songs, 40 Minutes

℗ 2010 One Step Away
Customer Reviews
Well thats just great!
Well I'm certainly surprised with the quality of this cd compared to the ep.
This is actually REALLY good a catchy. Before I always thought "eh they aren't that good, his voice sounds too 'broadway' - esque for this rock band". But, man, they definitely redeemed themselves!
Only thing I don't appreciate are the lyrics, they seem kind of simple and cliche. Nothing really special or great about the lyrics. But it's still wicked catchy.

GREAT JOB GUYS :D
oh damn
where the hell did you guys come from?! all i can say is wow
For the Broken
Musical taste is subjective. One Step Away has come up with a great new CD. Unremarkable lyrics,easily understood and clean. Vocalist,guitarist,bassist and drummer are extraordinary examples of how the youth of today can make something great with hardwork and an unpretentious attitiude. Excellant job boys I know one day I'll be saying "I knew them when" Kepp up the good work!