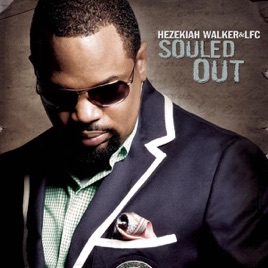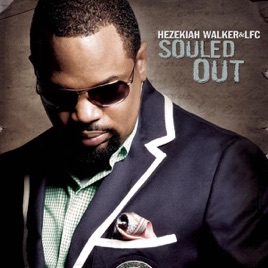 TITLE
TIME
PRICE
3:54
$1.29

Hezekiah Walker

4:59
$1.29

Hezekiah Walker

4:54
$1.29

Hezekiah Walker

6:00
$1.29

It Shall Come to Pass (Reprise) [feat. Shawn McLemore]

Hezekiah Walker

3:21
$1.29

Hezekiah Walker

3:58
$1.29

Hezekiah Walker

5:56
$1.29

Moving Forward (feat. Ricardo Sanchez)

Hezekiah Walker

5:38
$1.29

Hezekiah Walker

5:13
$1.29

Hezekiah Walker

5:14
$0.99

God Favored Me Pt. II (feat. Marvin Sapp & DJ Rodgers, Sr.)

Hezekiah Walker

2:39
$1.29

Hezekiah Walker

4:13
$1.29
12 Songs

℗ 2008 ZOMBA RECORDING LLC
Customer Reviews
EB3
This is a classic Hez album. He has really took it up a notch, "It has come to pass" is awesome and "Keep On Moving On" is Walker at his best. I can really say this is his most consistent album from top the bottom. Great buy
Yet Another One!
This CD has a mix of it all. You have your Traditional Gospel Choir selections (It Shall Come To Pass, O Give Thanks) and you also have a Modern Worship selection, (Moving Forward & You're All I Need). Great album!
About Hezekiah Walker & LFC
A mainstay on the gospel charts throughout the 1990s and beyond, Hezekiah Walker is the renowned pastor of Brooklyn's Love Fellowship Tabernacle and leader of its musical branch, the Love Fellowship Crusade Choir. A powerful vocalist, Walker is best represented by his many concert albums, including LIVE IN TORONTO and FAMILY AFFAIR II: LIVE AT RADIO CITY MUSIC HALL, which often mix traditional gospel with R&B, funk, and pop. Walker and his ensemble have won multiple gospel Grammy Awards, standing out as one of the genre's finest vocal groups.