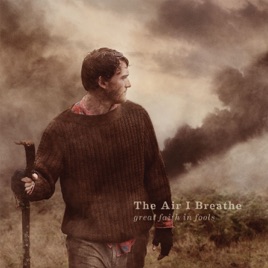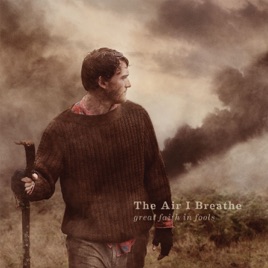 10 Songs, 32 Minutes
Released:

Jun 6, 2011

℗ 2011 Rise Records
Ratings and Reviews
Sounds like a good start
TAIB gets better every time i hear them, live and now on this CD. I wish more of the rawness prevailed from their earlier ep Anathema but its still a great start for a band that's been touring less than three years.
So good honestly
There are so many hardcore bands in this industry that's its hard to find a good one. This band has it all. First of all the bass drops combined with the vocals will tear your face apart. Then the crazy breakdowns will make you go insane. They are so tight and good. If your on the edge about this Cd I say buy it. You will not regret it I promise.
BUY IT!
These bass drops will rip your face off. Couldn't ask for anything more. If you're looking to get into this band, start out with Take This to Heart, Deliverance, and Xlll. The intro is pretty sick too. I'm pretty sure that soundbit is from War of the Worlds.
About The Air I Breathe
A technical melodic metalcore/death metal unit based out of New Jersey, the Air I Breathe (often referred to as TAIB), was formed in 2008 around the talents of vocalist Tony Dougard, drummer Greg Diamond, guitarists Cam Baptista and Jesse Butler, and bassist Colin Klika. They released an EP, Anathema, in 2010, followed by their full-length debut LP, the Velocity/Rise Records-issued Great Faith in Fools, in 2011. The group disbanded after a farewell tour in 2013.

~ James Christopher Monger
ORIGIN

New Jersey

GENRE

FORMED

2007