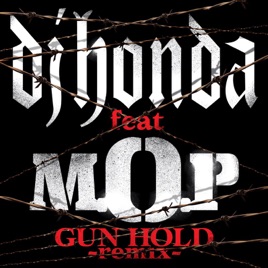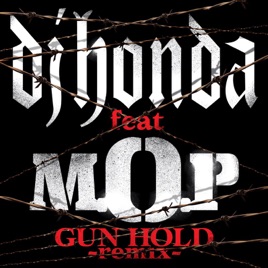 4 Songs, 16 Minutes
Released:

May 27, 2010

℗ 2010 dj honda RECORDINGS
About dj honda & M.O.P.
Japanese dance innovator DJ Honda has been crafting his funkadelic hip-hop slicing and dicing since his late teens, yearning to play up to American stylings of rock music. Such motivation led him to play guitar with the band Clique, but they didn't achieve the sort of stardom that DJ Honda was looking for. Instead, DJ Honda headed to the mixing booth, which lead him to make friends with Afrika Bambaata and Universal Zulu Nation and earn major airplay on Tokyo radio stations. In the mid-'90s, he released a slew of singles while making international headway in the club/dance circuit, and made his debut with Out for the Cash in 1995. Hll followed three years later, showcasing collaborations with De La Soul and KRS-1. That same year brought a split between he and Sony Music, leaving DJ Honda to create his own label DJ Honda Recordings. ~ MacKenzie Wilson
50 million songs.
Zero ads.
New subscribers only. Plan automatically renews after trial.