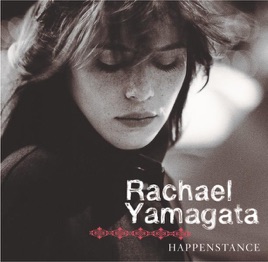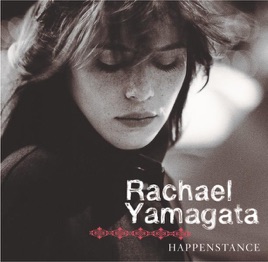 14 Songs, 1 Hour 2 Minutes
Released:

Jun 8, 2004

℗ 2004 BMG Music
Ratings and Reviews
Life defining!
This is one of those albums that define entire eras in your life. I can easily dedicate this album to at least half a decade.
Sounds like Cookie Monster
This is a pretty good album. I like a lot of it. The sad thing is, I would like her so much more if she didn't have this incredibly annoying tendency to imitate the Cookie Monster when she sings extra loudly or to emphasize something. Like in the song Worn Me Down when she sings the word "everything." She gets this imposed gravel in her voice that just sounds silly and fake. Her voice is wonderful, but when she does that it's worse than nails on a chalk board and it just ruins it for me. I don't know if she's going for a smokey sound or what, but it just gets under my skin. Cookie Monster does not equal smokey. It's so out of place that it's almost funny.
Aside from that, though, her lyrics are decent and it's a good album to put on on a rainy day. Would be at least a 4 star album without the Cookie Monster.
One of my top favorites
Happenstance is one of the records of my life. You know the kind, the ones that you can relate to so immensely. I came across a small article on Rachel when this album was released in '04 and it sounded promising, so I went and picked it up and WOW! This record is 100% pure emotion. Anyone who has ever been in love, will be able to relate in one form or another. 8 years later, I am still listening to it, and it still has the same effect.