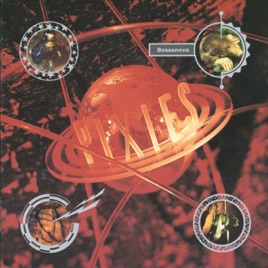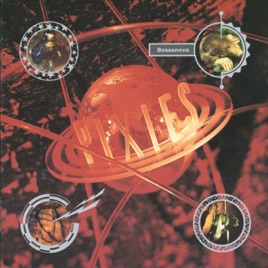 14 Songs, 39 Minutes
Released:

Aug 13, 1990

℗ 1990 4AD
Ratings and Reviews
Accidental Fave
This CD got stuck in my boyfriend's car stereo for a few months, so it was literally all we listened to. Never got tired of it. Still great.
No reviews at all?
I can't decide if THIS is my favorite Pixies album, but its one i listen to most often.
Hang Wire, Havalina, & The Happening are some of my favorite songs.
You can't get tired of listening to Bossanova.
A very underrated masterpiece
The Pixies are a great band.They influenced so many bands from the 90s such as Nirvana and Radiohead.They are best known for their first two albums the classic albums Surfer Rosa and Doolittle.Yesterday I decided to listen to this album on the Spotify on my PS4 while I was gaming and I was surprised by how great this album was.I enjoyed the surf rock guitar style and Black Francis's vocals and Kim's simple but great bass lines.My top 5 songs are Velouria,Dig For Fire,All Around The World,Allison,and my personal favorite Havalina.This is know my favorite Pixies album.Buy this.