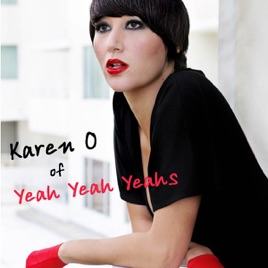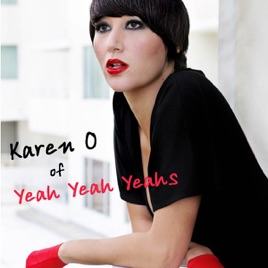 Hello Tomorrow (adidas Version) - Single
Karen O
TITLE
TIME

Hello Tomorrow (adidas Version)

Squeak E. Clean
1 Song, 2 Minutes
Released:

Jan 1, 2004

℗ 2004 Interscope Records
Ratings and Reviews
entirely too little of Ms. Orzalek
like most, i imagine, i tracked down and downloaded this single after seeing the Adidas commercial; the problem is, the tiny bits used in the Adidas commercial - the tiny bits that feature Ms. Orzalek, which are about thirty seconds at the beginning of the song and thirty at the end - are the only parts of this song i like. those are magically beautiful and soothing - Ms. O's voice is that of an Angel. but the rest of the song - the middle three minutes or so - is ruined (in my opinion) by a nasty, jarring drum machine that doesn't belong in the song at all. it's completely incongruous with everything else going on in the track. it's like having Pete Townshend come in and smash his guitar while Enya's recording. what the hell is *that* doing in there?

but the first and last thirty seconds have turned me on to Karen O, and i'm going to be checking out the Yeah Yeah Yeahs in hopes of finding some more of that angelic singing of Hers (don't know how angelic She gets with the Yeah Yeah Yeahs, but i plan to find out :).
Great!
This song is great, calming moodand beat, combined with the relaxing voice of Karen O from the Yeah Yeah Yeahs. Although she is venturing a little beyond what she is doing with the Yeah Yeah Yeahs, as far as vocal relaxation and pitch go, it is a productive kind of venturing. The person that rated this one star, "Katno" as his or her username reads, obviously didn't do his or her research. There are actually two versions of this song, one being this one, and the other being mostly Karen O's vocals, without the techno beat of Squeak E. Clean. Overall, it's only $0.99, so what are you still reading this for? Download! Go go go!
Bookmark feature
Apple should allow a bookmark feature, so when i'm reading reviews and debating i can come back and decide.