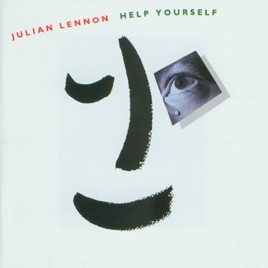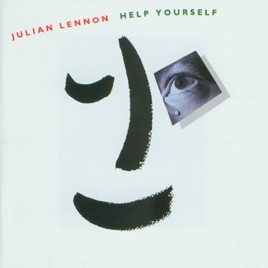 12 Songs, 58 Minutes
Released:

Aug 6, 1991

℗ 1991 Atlantic Recording Corporation for the United States and WEA International Inc. for the world outside of the United States.
About Julian Lennon
Julian Lennon's creative vision courses through his acclaimed music, work in film, photography, and philanthropic pursuits. Although he started his recording career at the age of 11 on one of his acclaimed father's albums, his work as a solo artist began in earnest with 1984's Valotte. In subsequent years, the singer/songwriter released a handful of albums and earned a GRAMMY® nomination. Outside of music, Lennon founded The White Feather Foundation, a global environmental and humanitarian organization that focuses on education, health, conservation, and the protection of indigenous culture. Lennon's also an accomplished photographer and produced the documentary whaledreamers—which was shown at the 2007 Cannes Film Festival and won eight International Film Festival Awards—and served as executive producer on 2016's Lost Girls.