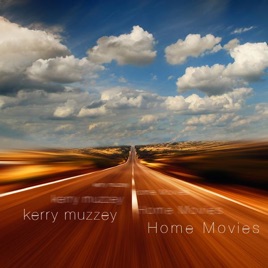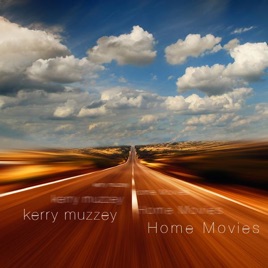 | | TITLE | TIME | PRICE |
| --- | --- | --- | --- |
| | | 2:14 | $0.99 |
| | | 0:52 | $0.99 |
| | | 2:20 | $0.99 |
| | | 2:12 | $0.99 |
| | | 2:56 | $0.99 |
| | | 4:12 | $0.99 |
| | | 3:49 | $0.99 |
| | | 1:48 | $0.99 |
| | | 2:22 | $0.99 |
| | | 1:49 | $0.99 |
| | | 0:49 | $0.99 |
| | | 3:38 | $0.99 |
| | | 1:09 | $0.99 |
| | | 0:51 | $0.99 |
| | | 2:38 | $0.99 |
15 Songs

℗ 2006 Kerry Muzzey
Customer Reviews
Highly worth the download!
I really enjoy K. Muzzey's work. He has great variety of moods, sounds and even emotions in his instrumentals. Some artists who produce this type of music genre are limited to one or two types of variety of sounds and instrument, (piano, cello, guitar) but not Kerry's work. His selections are definitely not "cookie cutter" style. One of greatest reasons I like his work is because of its versatility and practicality. I have it on as background music after a busy day at work, or as a sound backdrop when having informal gatherings at my home. Highly worth the download!
It's like a gold mine...
... if you're looking for yoga or massage music, or just ambient stuff to relax to! I've downloaded all 4 of this artist's CDs on iTunes and I love them. "Moving Forward" is a truly stirring composition, and "Looking Back" and "Last Look" really tug at your heartstrings. "Grace" feels exactly like the title: poignant, and full of grace. Really a remarkable compilation.