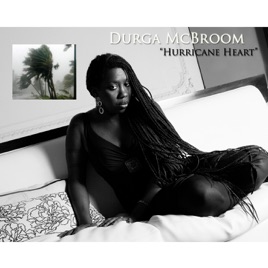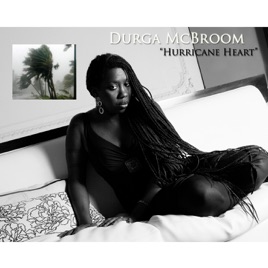 1 Song, 4 Minutes

℗ 2011 Mooremapp Records, Inc.
Customer Reviews
Cool
She was a pink Floyd back up vocalist and Durga has a great voice
Mc Broom AKA "Blue Pearl"
She came out with a CD "Naked" in the early '90's as "Blue Pearl". Glad to see she's back! What a voice!!!
Smooooth!
Durga has a privileged voice and interprets like very few can. This track is sublime.