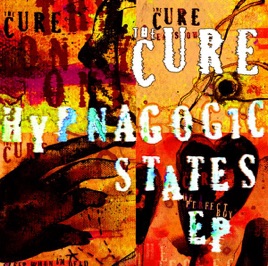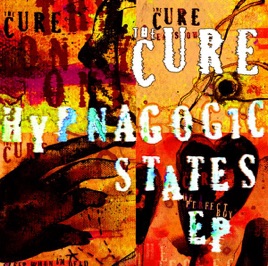 | | TITLE | | TIME |
| --- | --- | --- | --- |
| | The Only One (Remix 4 By 30 Seconds to Mars) | | |
| | Freakshow (Wolves At the Gate Remix By Jade Puget (Afi)) | | |
| | Sleep When I'm Dead (Remix 4 By Gerard Way (Mcr) and Julien-k) | | |
| | The Perfect Boy (Remix 4 By Patrick Stump / Pete Wentz [Fob]) | | |
| | Exploding Head Syndrome (4 Single Remix By 65 Days of Static) | | |
| | The Only One (Remix 65 By 65 Days of Static) | | |
6 Songs, 41 Minutes
Released:

Jan 1, 2008

℗ 2008 Geffen Records
Ratings and Reviews
Don't forget...
...every penny of The Cure's profits from the sale of this E.P. go to the Red Cross, so do yourself ( and someone else ) a favor =) Not to mention that 65 Days of Static who are responsible for the 21 minute remix, kicked but this summer on the Cure's 4Tour!!!
It's fun!
I'm a huge fan of The Cure and a huge fan of remixes... so this EP is simply fun! In the recent tradition of new music being leaked (planned) every month, I welcome these tracks with welcome arms... in to the lead up of the new album with an ample supply of new songs at once!
I Wish I Could Say It Was Great
I am a huge fan of The Cure and recently saw them on tour in Atlanta. Probably seen them ten plus times and even took my boys this time around to catch a "Must See" concert. I started listening to them in college in the 80's. I have just about everything they have ever produced minus some old vinyl. I say all this because I feel horrible for posting this less than stellar review. I am still struggling listening to the single versions of these songs, much less these remixed versions. The only real highlight was the Stump/Wentz remix of "The Perfect Boy." All of the rest didn't impress. Sorry.