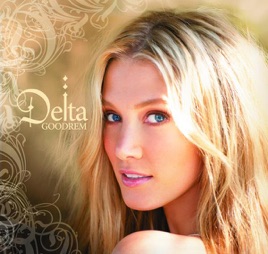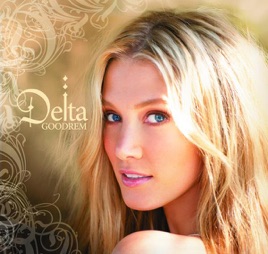 | | TITLE | | TIME |
| --- | --- | --- | --- |
| | | | |
| | In This Life (Updated Mix) | | |
| | | | |
| | | | |
| | | | |
| | | | |
| | You Will Only Break My Heart | | |
| | | | |
| | | | |
| | I Can't Break It to My Heart | | |
| | | | |
| | | | |
| | In This Life (Acoustic Bonus Track) | | |
13 Songs, 52 Minutes
Released:

Jan 1, 2008

℗ 2008 SONY BMG Music Entertainment (Australia) Pty Limited
Ratings and Reviews
Perfect Artist!!
Finally...
After being pushed a little longer....
There's a little bit different from the Australian verison, that is "The Guardian" is missing here, but replaced by "Born To Try".
But that's ok.. She's still amazing as usual.
I think she's the best compared to those all the untalented, trashed and garbage artists out there.
Please support her!!!!
It's just $7.99!!!!!
All the song are amazing, but my favorites are:
- Believe Again
- In This Life (Both Version)
- You Will Only Break My Heart
- Woman

Deff worth the money!!!!!
Clik "Yes" if you like her and this album.....
ONE OF THE BEST VOICES
WOW FINALLY
I have been waiting for this album for like ever. Delta has such a beautiful voice. She sings with meaning and passion. I really hope iTunes can put up more of her albums here. I really love her voice. The only disappointment when finding this album here was that the track "The Guardian" was not included. This was one of the best songs from the album. Dispite that fact there are still many other amazing tracks included in this album such as "Brave Face". "You Will Only Break My Heart", "Born To Try", "In This LIfe", and "I Cant Break It To My Heart". There isnt really a track on this CD that I do not like. I hope people enjoy this album as much as I do. I hope my comment helped.
Buy it!!
This is the best album that could possibly be bought. This is Delta's first album here in the states, and it is going to blow America away with her talent. I strongly suggest it, and watch out, because she is going to rock your world!