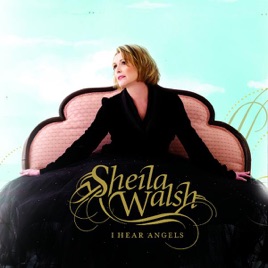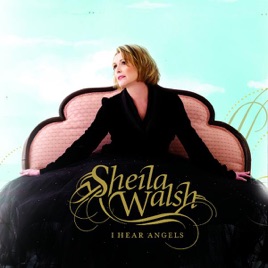 | | TITLE | TIME |
| --- | --- | --- |
| | | 4:40 |
| | | 4:31 |
| | | 5:26 |
| | | 3:58 |
| | | 6:02 |
| | | 4:57 |
| | | 5:19 |
| | | 4:14 |
| | 'Tis So Sweet to Trust In Jesus | 4:31 |
| | | 4:08 |
10 Songs, 47 Minutes

℗ 2010 Women of Faith
I Hear Angels
This music sounds like it is is sung by the angels
Phenomenal!
What a classy Christian album by a classy Christian lady. I can't imagine how it could be any better. The lyrics, the presentation, The Voice and The Spirit! Hallelujah is my favorite cut. Better than anything else currently avaiable. Way to go Sheila Walsh.
Sheila Walsh sings like an angel!!!
I own all of Sheila's cd's! Her voice is so Angelic! The first time I ever heard her voice was at a Women Of Faith Conference back in 1998. The stage was dark, then the music started and all I could hear was this beautiful voice filling the arena. She sang, "Here is love vast as the ocean." It was amazing! I've been listening to her ever since that day. I was blessed to finally meet her at another conference in 2001. She is so nice and really takes time with each person in line. The songs she sings are truly the way she lives her life = A sinner saved by Grace!! If you like these songs, check out her songs from "Hope" and "Blue Waters" They are my favorites!