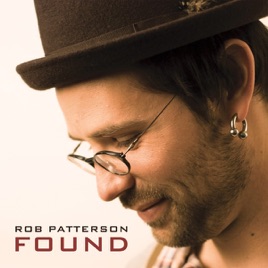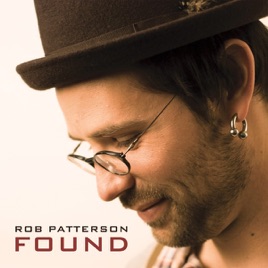 12 Songs, 45 Minutes
Released:

Jun 20, 2009

℗ 2009 rob patterson
Ratings and Reviews
fantastic worship
An absolutely amazing worship album. Focusing on Jesus and God's beautiful grace, Rob Patterson's "Found" is a great cd to rock out to in the car (great attitude changer on your commute), at home or basically anywhere. You will find yourself listening to it over and over again and after the hundredth time played, still find new beauty and meaning in the words.
Found! Yes!!
I have to admit that this album has been in my car stereo and hasn't left for a very long time. This is my favorite worship album hands down. The songs are solid, production is top-notch and the players are the best in the industry (Oh yeah, and Rob Patterson's voice is awesome!). Do yourself a favor and buy this album! Now!! It will remind you daily of the grace and love that God has for you.
musician
This album shows the writing talent of a great lead worshiper and musician. The parts were composed so tastefully in the studio that it shines through along with Rob's amazing vocal quality. This album brings you contemplate the love that God has for all of us, and I appreciate this album. I hope that the Nashville people are listening, because the West Coast has a lot to offer as far as musical worhip leading talent. I hope Rob and the band make it very far. Rock on...