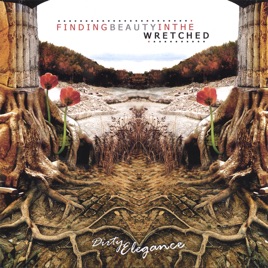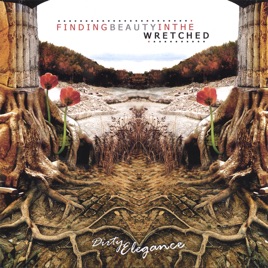 19 Songs, 1 Hour 5 Minutes
Released:

Feb 12, 2007

℗ 2007 Dirty Elegance
Ratings and Reviews
dirty elegance is the truth!!
debut album from new york-based upstart dirty elegance is a must-hear. a new paradigm in music composition that defies all genres and delivers consistently. reviewers throw aroud the word "seminal" like it ain't no thing, but for once it's use is justified. this album is nothing less. definitely cop it.

the album is almost entirely instrumental with beautiful sonic textures and sweeping themes. it is the sound of the hopelessly despaired meeting the despairingly hopeful. the music would be overwhelmingly epic if it weren't being held to earth by rugged beats and psychedelic sound design.

it's hard to choose which are the standout tracks as the album really needs to be digested as a whole, but my favorites include "angelic remedy", "melophobia", "foreign objects", "aural mist", "wirrok" and "jury and hick. fans of dj shadow, prefuse73 and amon tobin will love this one!!
crisp and original
What defines this release is a tech/minimal like crisp quality of sound that is just great.
One of the best albums I've ever heard...
Filled with (mostly) wordless, uniquely styled instrumentals, I fell in love upon first listening! Such an emotional takeaway! A truley beautiful work of art. Bravo!