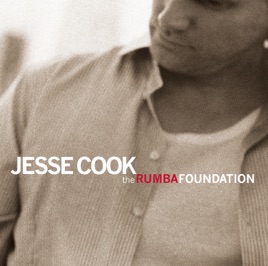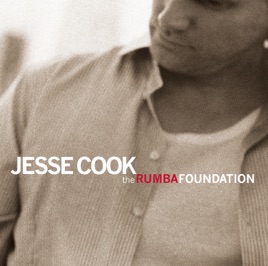 13 Songs, 43 Minutes
Released:

Sep 29, 2009

℗ 2009 Coach House Music Inc. & E1 Music
Ratings and Reviews
The Rumba Foundation
Another fantastic example of the creative range of Jesse Cook and his band...from soulful and introspective to downright infectious, bumping along in the bus to Bogota and rumba-ing around! Kudos to Jesse and band.
Bogota By Bus
I had so much fun with the selections I chose! I listen to the album over and over. We just got a new car with a Bose system and the music has made the system worth the investment!
Bogota by bus!
I was deeply impressed by the way Cook can capture the Colombian rythms and mix them together in such exquisite way. Bravo cook! You are a genious!
About Jesse Cook
Canadian rhumba flamenco artist Jesse Cook has blended the exotic Spanish music form with elements of new age, jazz, and easy listening on his releases for Narada Records. Signed to the label in 1994, he produced his debut, Tempest, one year later. Gravity, released in 1996, hit the Top Ten on the new age charts. Vertigo was released two years later, and Free Fall appeared in mid-2000. In 2003 Nomad came out, followed by the live album Montréal in 2004. Though it was started conceptually in 2005, Cook didn't issue his next studio album, Frontiers, which marked a return to his initial simpler production style, until 2007. The Rumba Foundation followed in 2009. Cook varied the routine a bit with his next release, 2012's The Blue Guitar Sessions, adding ballads and vocals on some tracks (by singer Emma-Lee) for a more expansive and jazzy midstream pop sound. The guest artist-studded and aptly named One World, which drew inspiration from music of the Middle East, South America, Spain, and beyond, was issued in May 2015. Continuing to explore a more diverse sonic palette, Cook returned in 2017 with Beyond Borders. ~ John Bush