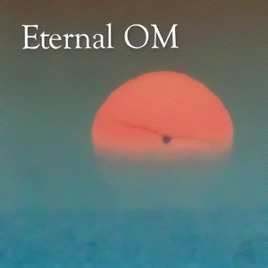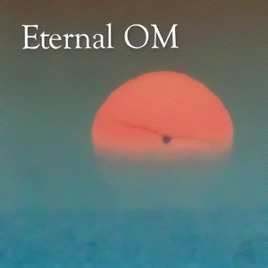 1 Song, 59 Minutes
Released:

Dec 31, 1990

℗ 1991 Dick Sutphen
Ratings and Reviews
The best of this kind...
I don't know who "Dick Sutphen" is - or if he bought the rights to the Robert Slap recording (thie IS the Robert Slap recording) - but this hard-to-find recording is the best of the genre. With human male voices intermixed wtih soothing synthesized sounds...this is the perfect way to relax the mind and go "inside"...Great for meditation, yoga practice or chanting along. Glad to have it back in my collection!!
Thank you
The Eternal OM recording was my concept and at the time I employed Robert Slap and Jason McKean. Jason is the voice and Robert helped to put the music together. This is music for hire. Both Jason and Bobby created their own albums that were published by me. I am glad so many people have enjoyed it. –Richard "Dick" Sutphen
Finally!
Thank you Mr Sutphen for your explaination. I have searched the internet for 2 years trying to find this recording under Mr Slap's name (my chiropractor has the CD with Mr Slap's name, so that was how I was looking for it). Finally tonight I decided to listen to some of I-Tune's "OM" listings and the second it started I knew it was the one I had been searching for!