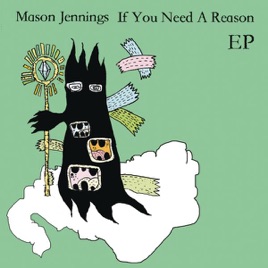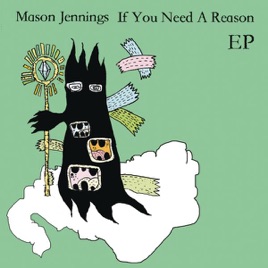 5 Songs, 22 Minutes
Released:

Nov 7, 2006

℗ 2006 SONY BMG MUSIC ENTERTAINMENT
Ratings and Reviews
Don't download, wrong EP version.
Don't buy this version of the EP! It's missing a track. Go to Mason's album index to find the complete version of the EP (the one that doesn't say "Partial Album). I hate using the stars to rate "the experience", but in this case I'm not discouraging you from listening to the EP, just from buying the wrong version.
Great Piece
This might not be his best work. But does he really have a best piece he is so talented as an artist. This EP is meant to be some of the songs he liked that didn't make it to his albums. But the songs on this EP is so amazing. Sacred Place is a beautiful song that shows the spiritual side of Mason Jennings. Fighter Girl is one of the best songs in my opinion by Mason Jennings it has such a mellow but upbeat rythm. The sound of Masons voice is soothing and his guitar playing is so melodic and smooth...
Too produced?
It's Mason alright, but I'm wondering if his sound is evolving too much, as each track sounds way overproduced. I know he is growing as an artist, but I would hope that he doesn't totally abandon the acoustic sounds that made his early albums great. If you are new to Mason, check out some earlier works before this one. Almost two different artists.