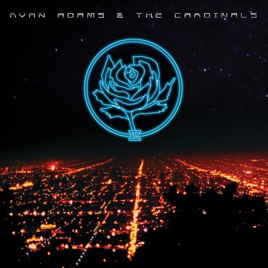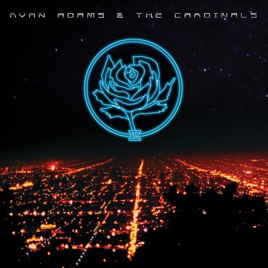 | | TITLE | | TIME |
| --- | --- | --- | --- |
| | Breakdown Into the Resolve | | |
| | | | |
| | | | |
| | | | |
| | Stop Playing With My Heart | | |
| | | | |
| | | | |
| | | | |
| | | | |
| | | | |
| | | | |
| | | | |
| | | | |
| | | | |
| | Sewers At the Bottom of the Wishing Well | | |
| | | | |
| | | | |
| | | | |
| | | | |
| | | | |
| | | | |
| | Cemetery Hill (Bonus Track) | | |
22 Songs, 1 Hour 10 Minutes
Released:

Dec 14, 2010

℗ 2010 David Ryan Adams
Ratings and Reviews
not so interesting as a rocker
Ryan Adams obviously loves to play rock and roll, but as a straight rock and roller I find him considerably less on-the-money then in his more eclectic work, where he tends to display greater inventiveness and space in his songs and arrangements. The songs here lack the hooks he's capable of and while the rhythms and instrumentation are fine if you like straight ahead white kid garage bands to me it's all a little, well, boring. There are some decent songs here, but, at first listen, no great ones. Much as I like a lot of Ryan Adam's work, I'll give this one a miss.
Is this what comes from marrying a pop princess?
Ryan, if you are asking the "wife's" opinion on your songs, then please, STOP IT!
This is bush-league crap and beneath your ability!!! Very disappointing!!!
Easy Tiger Shimmers & Shakes
Born out of the 2007 Easy Tiger recordings (then inexplicably shelved for three years), this double album is a mighty return to form that's twenty-two excellent songs deep. Ryan was always best served when he was a.) sober and b.) backed by The Cardinals. Although I relish the alt-country premise he perfected, this is a gorgeous collection of new wave/alt-pop/rock songs that are as unafraid as they are tightly focused and relaxed. This is a rewarding double effort.