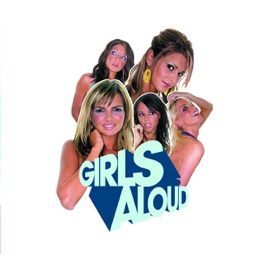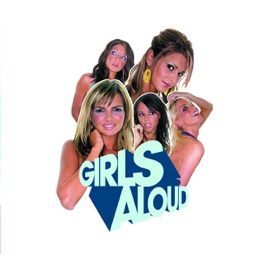 14 Songs, 50 Minutes
Released:

Jan 1, 2004

℗ 2004 Polydor Ltd. (UK)
Ratings and Reviews
Britain's Best, Pure Pop
I'm so excited to finally see the Aloud available on American shores. If you like pop music, you'll love this band. This is probably their most solid album, including the singles "Love Machine," with it's 60's guitar hook; "The Show," with it's futuristic sing-song rap; "I'll Stand By You," one of their sappier (yet still well done) covers; and "Wake Me Up," a sexy guitar-laden romp about drunken booty calls.

In fact, one night stands are the tip of the iceberg for these Limey Lasses...for some reason, England allows its pop stars to be grown-ups, something we don't stand for here in America. Perhaps that's why adults don't feel lame for listening to songs like "Deadlines & Diets," with it's modern-urdan lament on a gal's one-night-stand remorse.

The standout track of the album is "Graffiti My Soul," a cut intended for Britney Spears but denied by her label due to its...well, it's originality. It sounds like a strip show set in the "Matrix" movies, and it's a travesty that more people haven't heard it.

Start with this album, then their greatest hits. They are truly a Transatlantic treasure long overdue here in the states.
THE BEST!
Girls Aloud are amazing.
HEAR ME OUT is my fav.
The Best yet
i LOVE this album, my favorite song is Here We Go because it's good & it's the theme song to my favorite show totally spies.