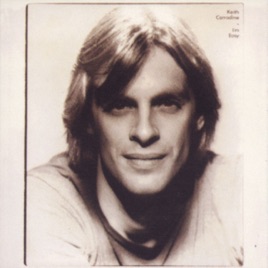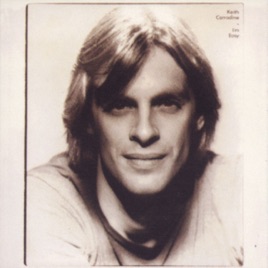 | | TITLE | TIME | PRICE |
| --- | --- | --- | --- |
| | Honey Won't You Let Me Be Your Friend (LP Version) | 2:45 | $1.29 |
| | | 4:05 | $1.29 |
| | Been Gone So Long (LP Version) | 3:16 | $1.29 |
| | | 3:13 | $1.29 |
| | The Soul Is Strong (LP Version) | 2:55 | $1.29 |
| | I Will Never Forget Your Face (LP Version) | 3:25 | $1.29 |
| | It's Been So Long (LP Version) | 3:11 | $1.29 |
| | Raining In the City (LP Version) | 2:57 | $1.29 |
| | I'll Be There (LP Version) | 3:22 | $1.29 |
| | | 4:26 | $1.29 |
10 Songs

℗ 2004 Atlantic Recording Corp. Manufactured and Distributed by Warner Strategic Marketing
Customer Reviews
This is NOT the Nashville version of "I'm Easy"
At least it's only 99 cents.....the version of I'm Easy here is not the one heard in the movie. Lyrics are the same but this version adds dated strings, so the song sounds like something Bread would have recorded. The version in the movie is simple and beautiful. Please add that to iTUNEs.
Kinda cheesy
But I like it anyway. Typical 70's song. It's the only one of his I like, but I do like the movie version better. Any chance iTunes?