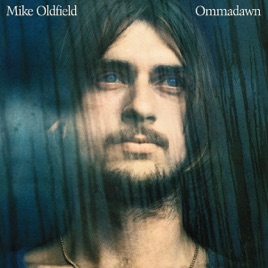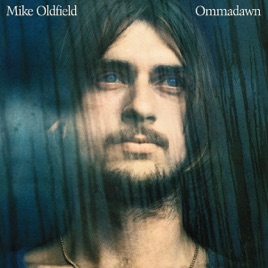 | | TITLE | | TIME |
| --- | --- | --- | --- |
| | Ommadawn, Pt. 1 (2010 Mix) | | |
| | Ommadawn, Pt. 1 / On Horseback (2010 Mix) | | |
| | | | |
| | | | |
| | | | |
| | | | |
6 Songs, 51 Minutes
Released:

Jun 7, 2010

℗ 2010 Mercury Records Limited
Ratings and Reviews
Startling, revelatory sound quality and an interesting new mix
This 2010 remix doesn't depart too far from the original album - some elements that were previously obscure get foregrounded, and some elements that used to be more prominent are further back. (The simultaneously released 2010 Hergest Ridge remix is a bit more daring/challenging to long-time listeners). A longer, deluxe set of Ommadawn has been released elsewhere, and that includes the original 1974 mix as well as a previously unreleased demo version. I don't know if iTunes will provide that material here in future or not. For now, this release will allow old fans like me a chance to hear this fantastic piece with astonishing clarity. Maybe some of the mystery vanishes, as now it's easier to tease out all the different instruments and layers, where back in the vinyl days, they got mushed together into something hard to disentangle, or even comprehend. This is crystal clear, full and satisfying. Now, I look forward to getting the whole set to see if the older mix enjoys this same level of sonic clean-up. (The box set is slowly making its way to me via snail mail as I write this, but when I saw that the 2010 mix was available now, well, I just couldn't wait it out.)

If you have never experienced Ommadawn, well, it's unlike anything else you'll ever hear - almost certainly OIdfield's best work, prescient in its use of world music elements, mystical, sensual, addictive - after literally thousands of listens, I still never tire of it. Hearing this new (and only slightly different) version is a real treat and a must for Oldfield newbies and completists alike.
Sensational
Ommadawn remains one of the most inspiring and outstanding compositions of modern music. The extraordinary mix of contemporary instrumentation along with very original and at times lyrical melodies, this piece is a treasure. I lost my old LP and am thrilled to have his version – as good or better. Mike Oldfield at his very best!
Absolutely perfect with one mistake
The music is absolutely amazing and breathtaking. The mistake... iTunes has both Part 1 and Part 2 labelled as Part 1!! Please fix this!!