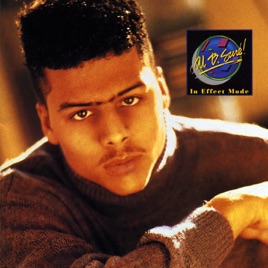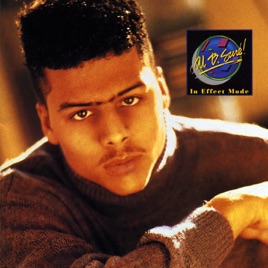 9 canciones, 38 minutos
Se estrenó:

26 de abr. de 1988

℗ 1988 Warner Bros. Records Inc. for the U.S. and WEA International Inc. for the world outside of the U.S.
Otros usuarios también escucharon
Ver todo
Millones de canciones.
Sin comerciales.
Sólo para nuevos suscriptores. El plan se renovará automáticamente después del periodo de prueba.