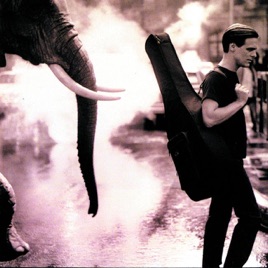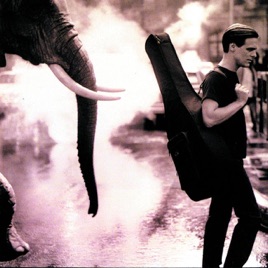 | | TITLE | | TIME |
| --- | --- | --- | --- |
| | | | |
| | | | |
| | | | |
| | | | |
| | | | |
| | | | |
| | | | |
| | | | |
| | | | |
| | | | |
| | | | |
| | I Don't Wanna Live Forever | | |
| | Where Angels Fear to Tread | | |
13 Songs, 50 Minutes
Released:

Jan 1, 1998

℗ 1998 A&M Records
Ratings and Reviews
On a Day Like Today
I love his earlier stuff but there is something great about this album. Almost every song is written amazingly. "Inside out" and "If I had You" are incredible. This album is much stronger then his new one "Room Service". Out of all his albums, this is his most consistent and most appealing.
C'mon C'mon C'mon Listen To The Man
I love this album! It's great to relax and mellow off too when I'm working on my art assignments. Bryan Adams's voice is rich and pleasant to the ear. Usually I don't place much importance in lyrics when I listen to music, but in this case the lyrics definently are: A) Meaningful and obviously well thought out and B) Easy to relate to. I'd suggest "How Do Ya Feel Tonight","C'mon C'mon C'mon", "Cloud Number Nine", "When You're Gone", "Inside Out", and "If I Had You". My favorite track though is "Inside Out". Download the entire album though if you've got the cash! You wouldn't regret it! :)
His best overall album
As a long time fan of Bryan Adams - this has to be his overall best record of his extensive catalog. The songs here are all hit worthy and so well written/crafted. An absolute masterpiece. This really takes Bryan into another level of his career. Too bad here in the States no one seemed to notice. "Getaway" and "Before The Night Is Over" are vintage Bryan. "Inside Out", "When You're Gone, "Cloud Number Nine", and "If I Had You" are faves. Such an underappreciated artist. There is so much more here than the "soundtrack balladeer" and "eighties hitmaker" that he is often labeled with.