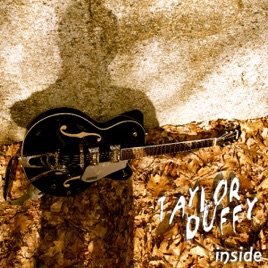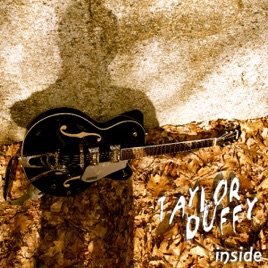 6 Songs, 20 Minutes
Released:

Apr 16, 2010

℗ 2010 Maker Records
Ratings and Reviews
Inside
Insightful lyrics + a rockin' bassline = Taylor Duffy
awesome music!!
taylor duffy is an extraordinary talent!!! loooved his work for boondock saints and am soo excited to have this music now too!!! :) excellent job taylor cant wait til u tour!!!! ~jenn monteleone~
Extraordinary Rock n Roll !!!!!!
"Inside" is an impressive, gratifying album composed of vibrant tracks offering a blend of hard-hitting, powerful rock songs and slower, mood-capturing melodies. "Way I Am" and "Sound" are my favorites! His sound kind of reminds me of 'Three Doors Down' and 'Kid Rock'-- but is a style uniquely his own.

Former Atlantic recording artist Taylor Duffy is a genuine talent. A charismatic American rocker boasting heartfelt vocals with an edge. His captivating music and insightful lyrics resonate with rockers of all ages. Duffy's music is sure to have staying power and be pertinent for years to come.