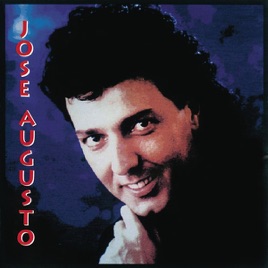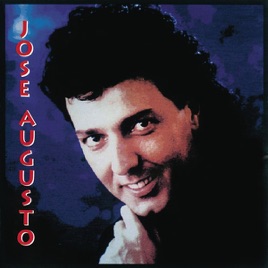 TITLE
TIME
4:10

Quase um Sónho (Almost a Dream)

José Augusto & Dionne Warwick

4:32
3:30

Meu Eterno Amor (Here, There and Everywhere)

2:25

José Augusto & Xuxa

3:55

Um Poema Só Não Se Lê uma Vez

3:53
4:32
4:49
4:53
4:04
4:18
11 Songs

℗ 1992 BMG Brasil Ltda.
About José Augusto
José Augusto is a Brazilian pop singer with a romantic style whose career spans several decades, from the 1970s well into the next millennium, and whose popularity spans not only the Portuguese — but also the Spanish-language world. Born on August 16, 1953, in Rio de Janeiro, Brazil, he began his recording career in the early '70s, when he scored hits such as "De Que Vale Ter Tudo Na Vida" and "Eu Quero Apenas Carinho." He made his full-length album debut in 1973 with Candilejas, which was released by EMI in both Portuguese- and Spanish-language versions. His second album, Palavras (1974), was likewise released in both languages, as were most subsequent albums, and Augusto steadily built up a fan base that extended throughout Latin America, from Argentina to Mexico. During the '80s he released a new album almost every year, and some of his more notable hits of the decade include "Fantasias" and "Sábado," the respective title tracks of the albums Fantasias (1985) and Sábado (1986). His streak of success continued throughout the '90s, when his songs were commonly employed as telenovela theme songs. He closed the decade on a high with the dual release of Acústico (1999), an unplugged album, and O Sole Mio (1999), a live album. After the turn of the century, Augusto released another live album, Aguenta Coração (2008), and greatest-hits compilations such as Sempre (2008) were common.
ORIGIN

Rio De Janeiro, Brazil

BORN

Aug 16, 1953